Implantology
Thanks to modern solutions and scientific advancements in implantology and prosthodontics, today we have easy, absolutely safe and efficient therapy of teeth loss. Implants replace roots of teeth and stimulate bones so that they prevent bone loss which is normally lost after a teeth has been removed and under the pressure of braces.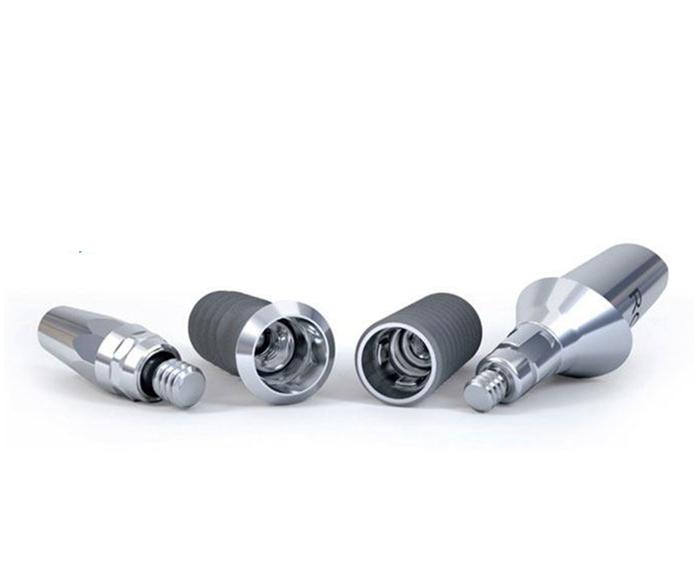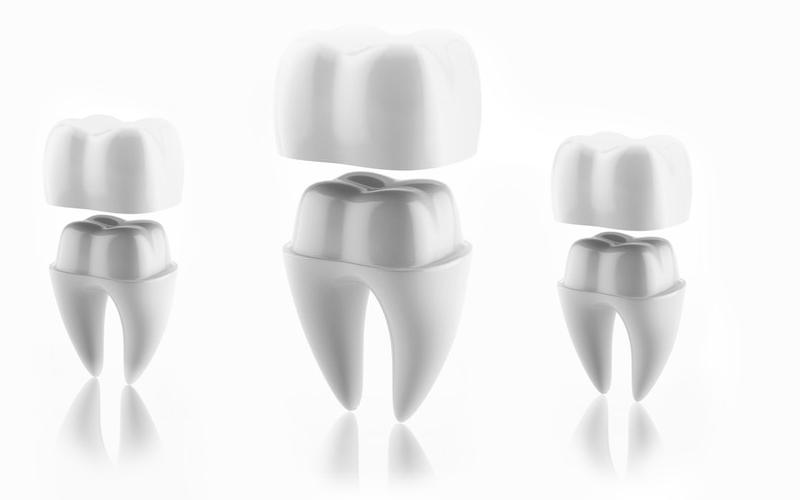 Ceramic Veneers
Interventions that involve this type of correction are painless and a daily routine in the dental office. The studies show that the this type of crowns, apart from the important aesthetic advantage, are also long lasting due to the precise process of making.
NeoArch
In the case of a toothless jaw, we recommend the method of installing four implants according to the All on 4 concept, where the dental restorations are fixed as a whole. This allows us to create favorable inter jaw relationships that are necessary for a proper bite but also contribute to restoring the natural contours of the face.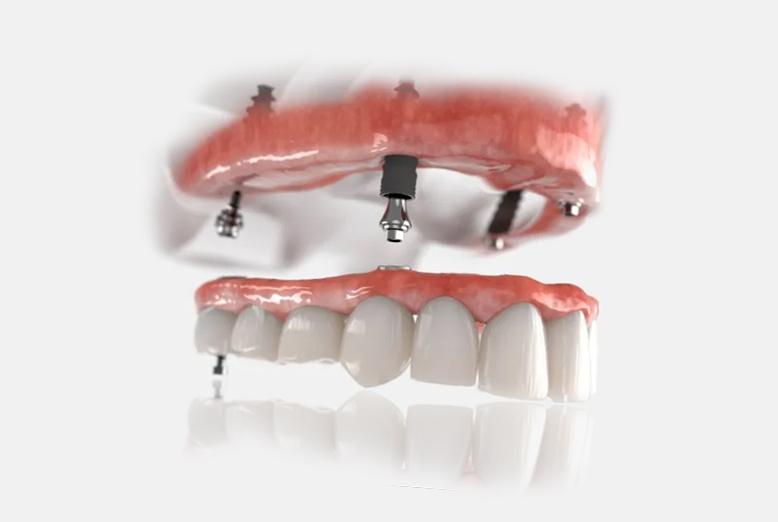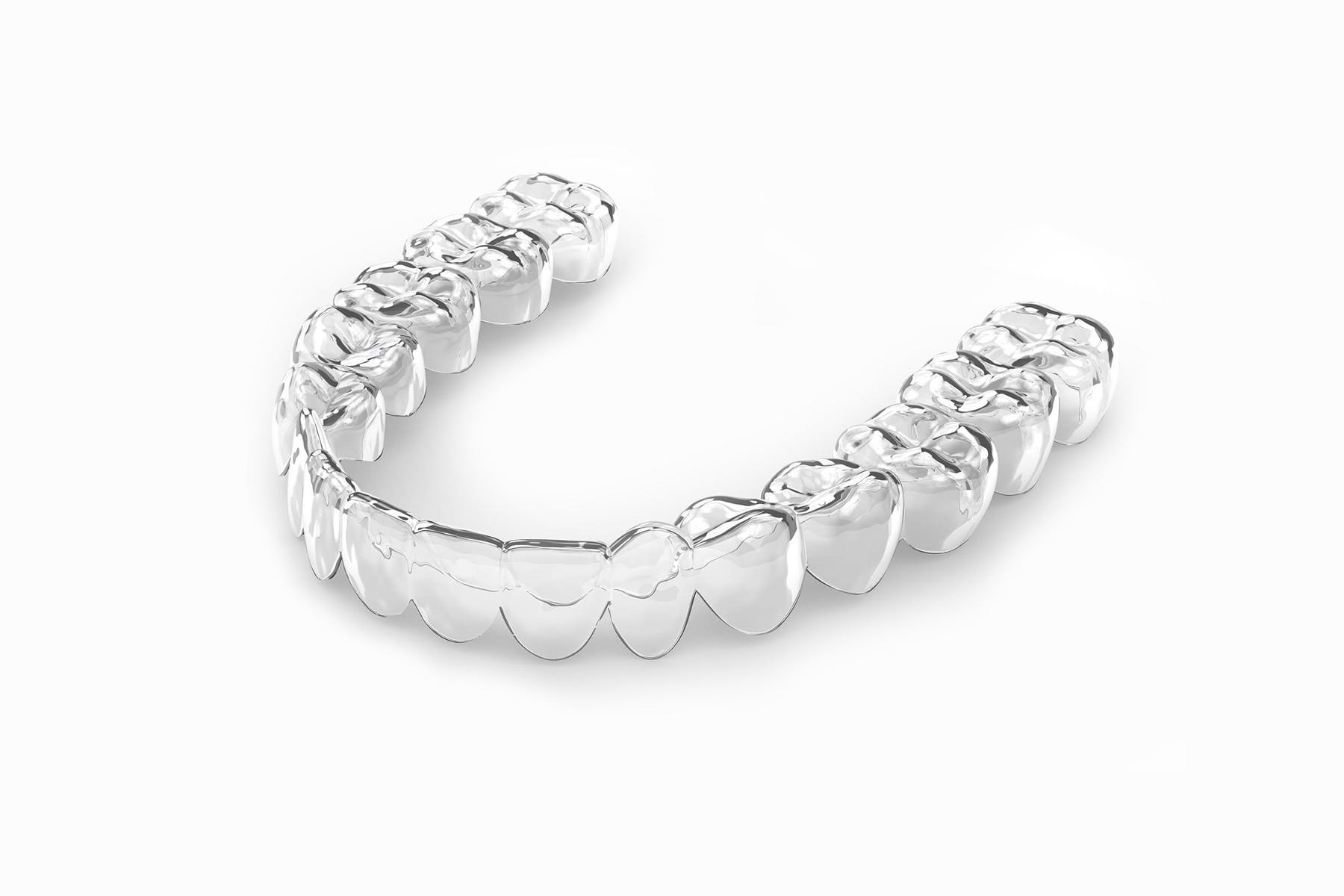 Orthodontics
The treatment of straightening curved teeth contributes to a better health function, health of orofacial system and face look. It is of great importance to order the teeth in a proper position. Each anomaly affects the temporomandibular joint and consequently face and head muscles which can become chronically tensed and painful.